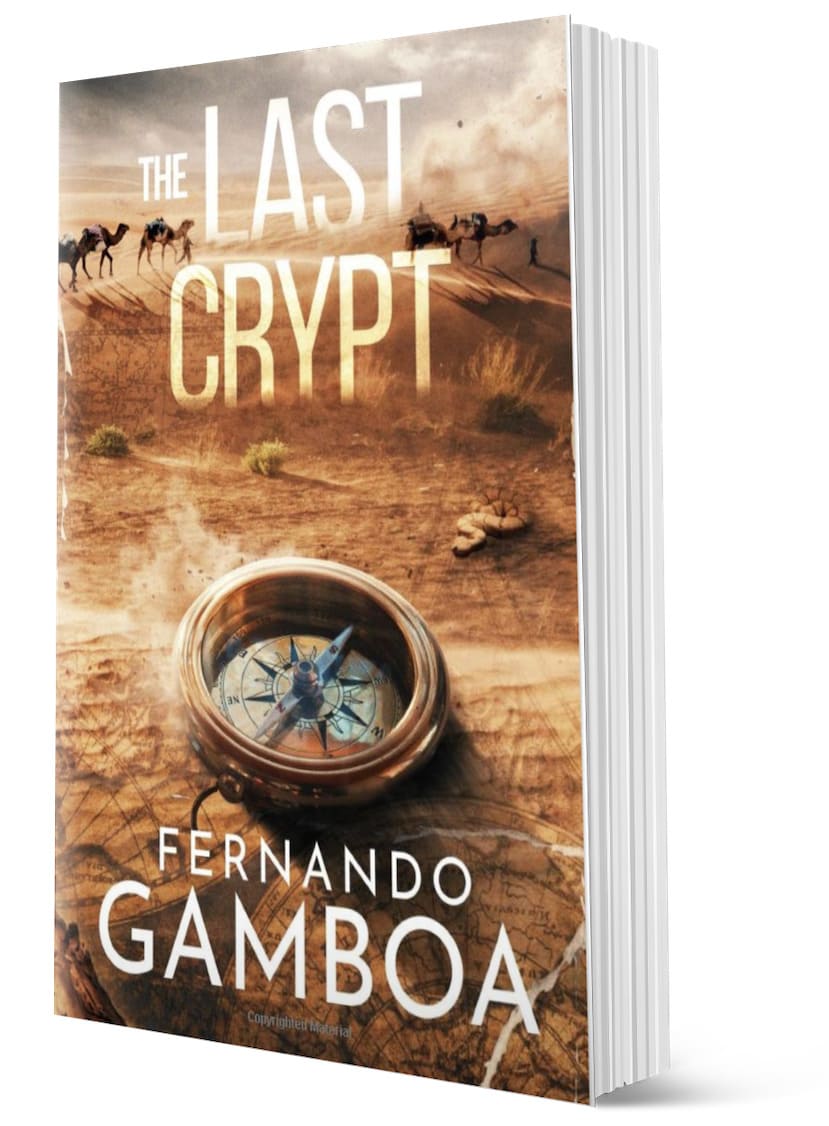 This book has everything I love. I'm a fan of Clive Cussler, Steve Berry, David Baldacci, and others of that ilk. I think Fernando Gamboa has joined that group!
Donna B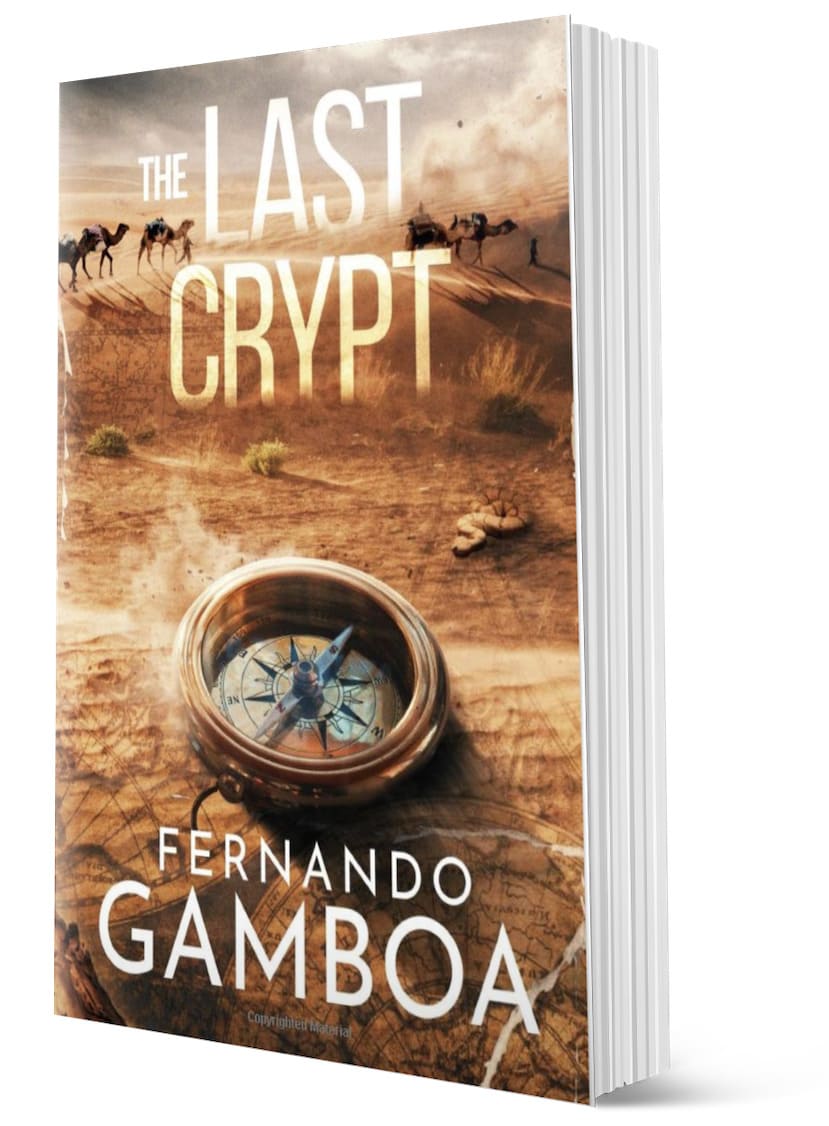 Just the distraction I needed. A great, fun, world-hopping, tale that mixes a sprinkling of fact into a world of fiction.
Shaun Green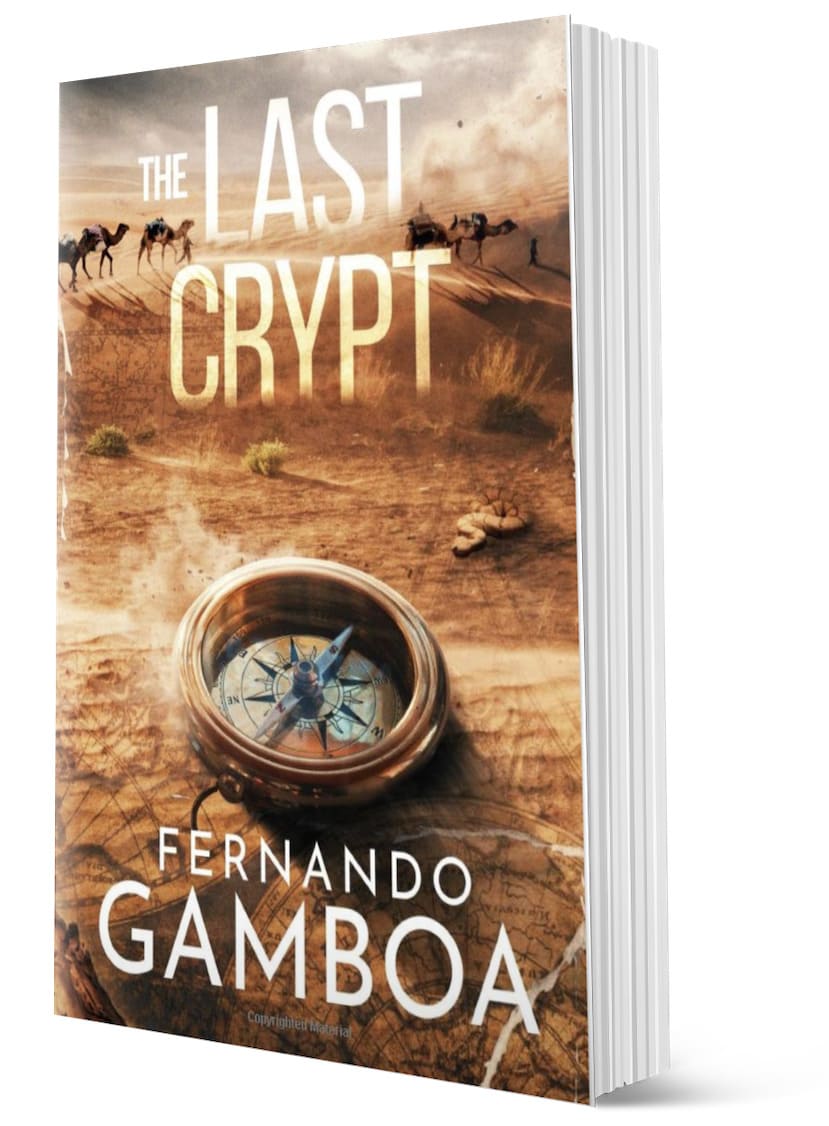 And so begins an adventure to rival all adventures. From Europe to the far deserts and finally on to the deepest jungles of the "New World " this amazing, ever changing
Sarah J. Epperly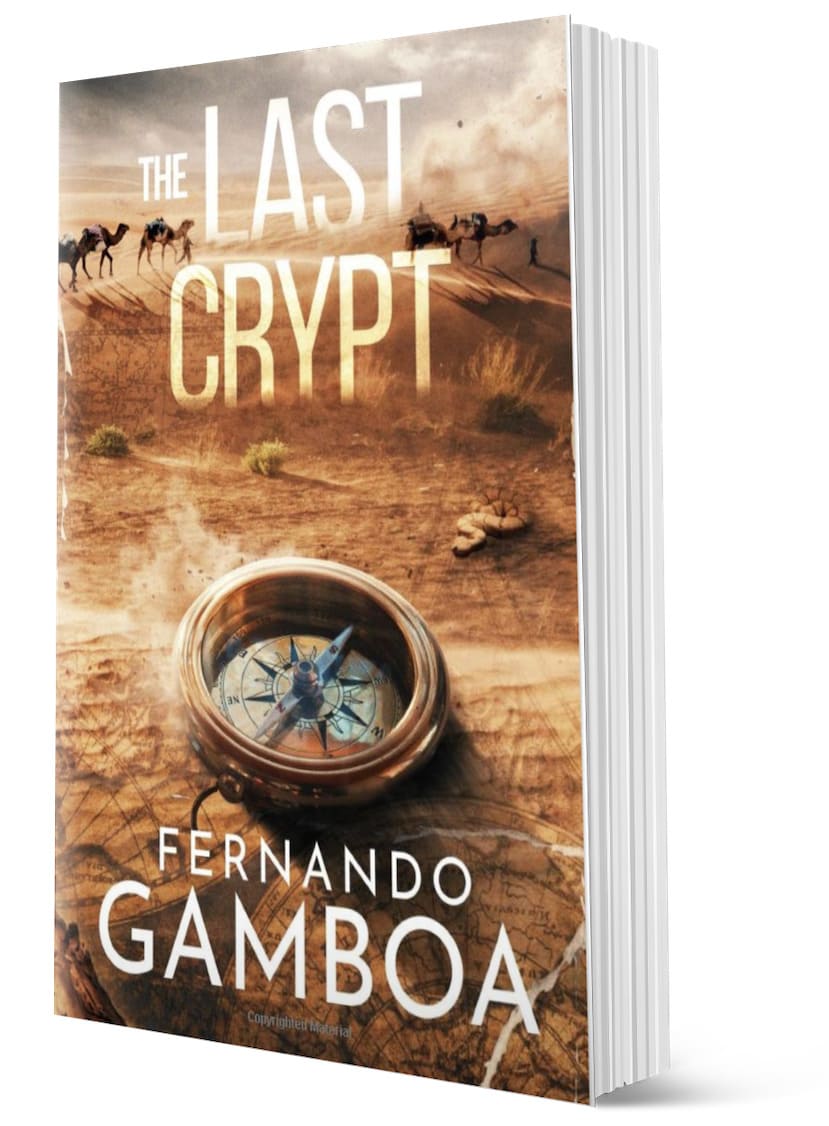 I stayed up late at night to finish it, just couldn't put it down! The characters are well developed and touches of humor keep them real. I will definitely be reading other books by this author.
John Smith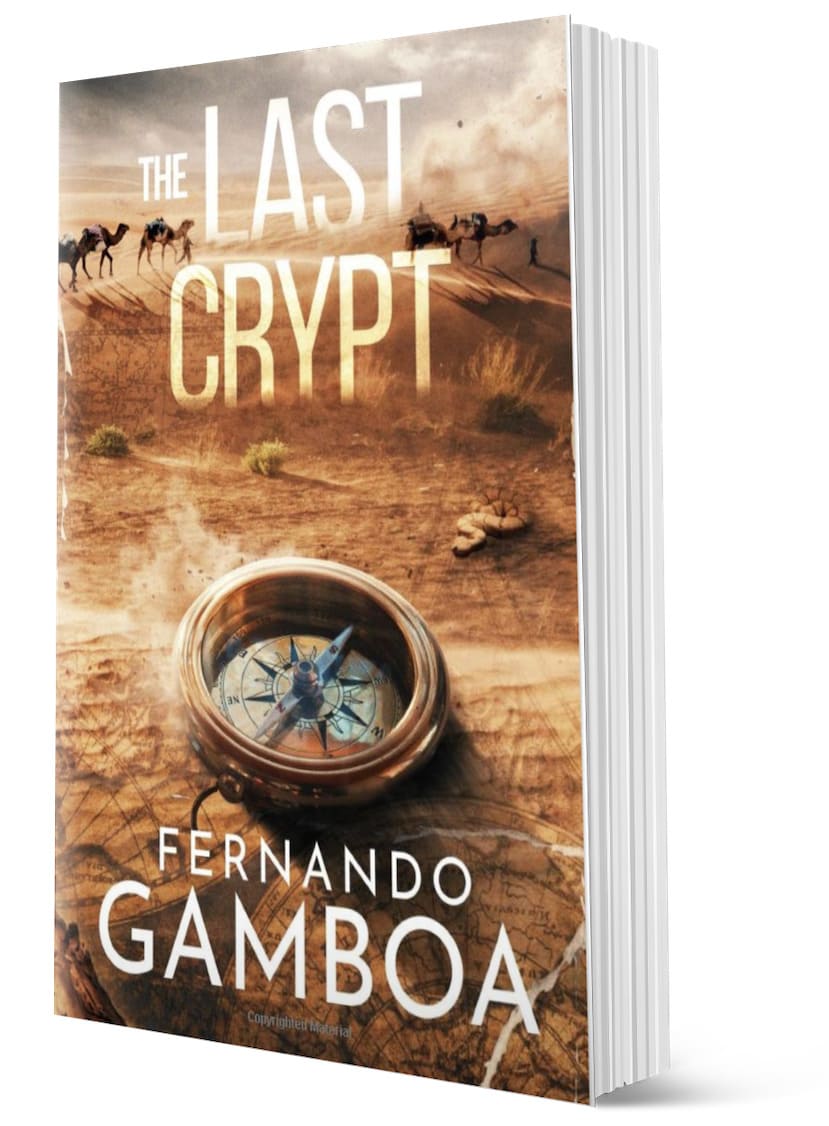 This is the most masterfully crafted book I've had the pleasure of reading in years
David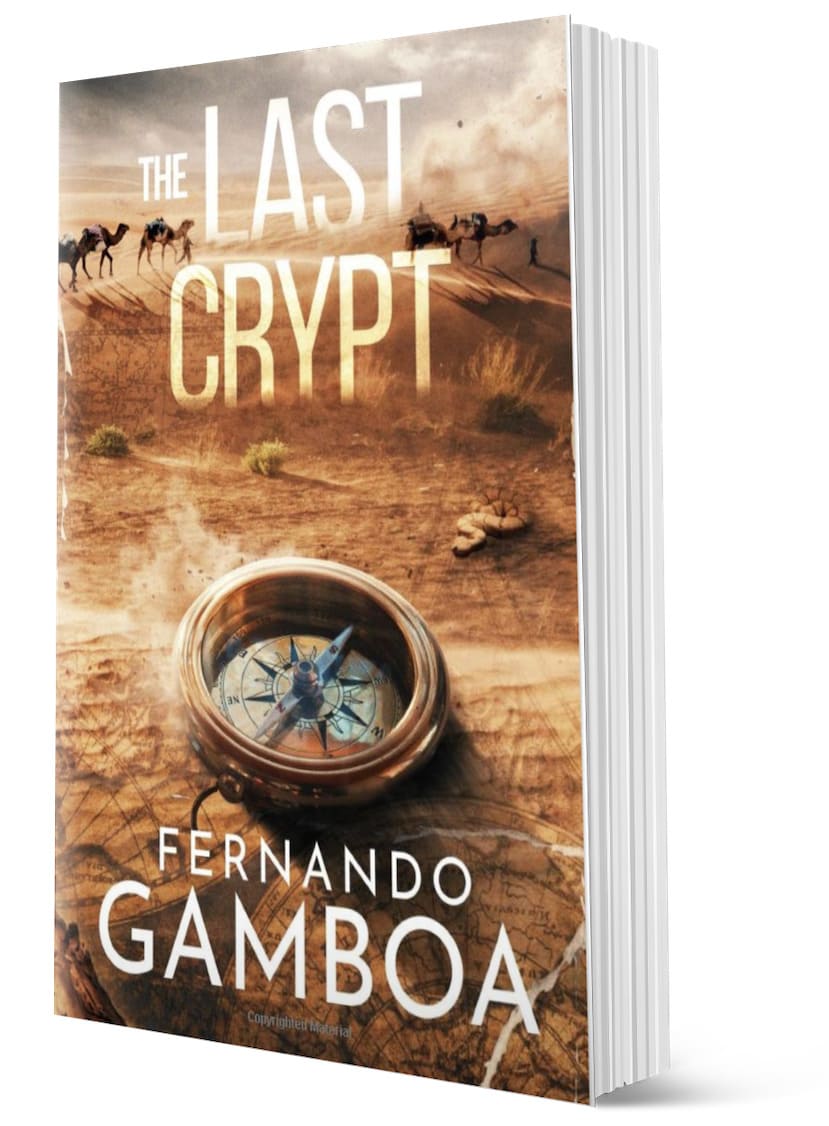 Oh my goodness - these two books, apparently the first two of a series are SO SO Good!
ARC